Insurance and Trade Dispute Resolution
Accredited by the Academy of Experts as an Expert Determiner, Alan has over 43 years knowledge and experience as an international insurance practitioner, drawing on his specialised knowledge of the UK and other worldwide markets.
Expert Determination is a time-honoured, proven means of resolving disputes. It is a relatively fast and inexpensive medium that is a viable alternative to litigation and arbitration. Quite often, expert determination has the distinct advantage of maintaining a good relationship between the parties.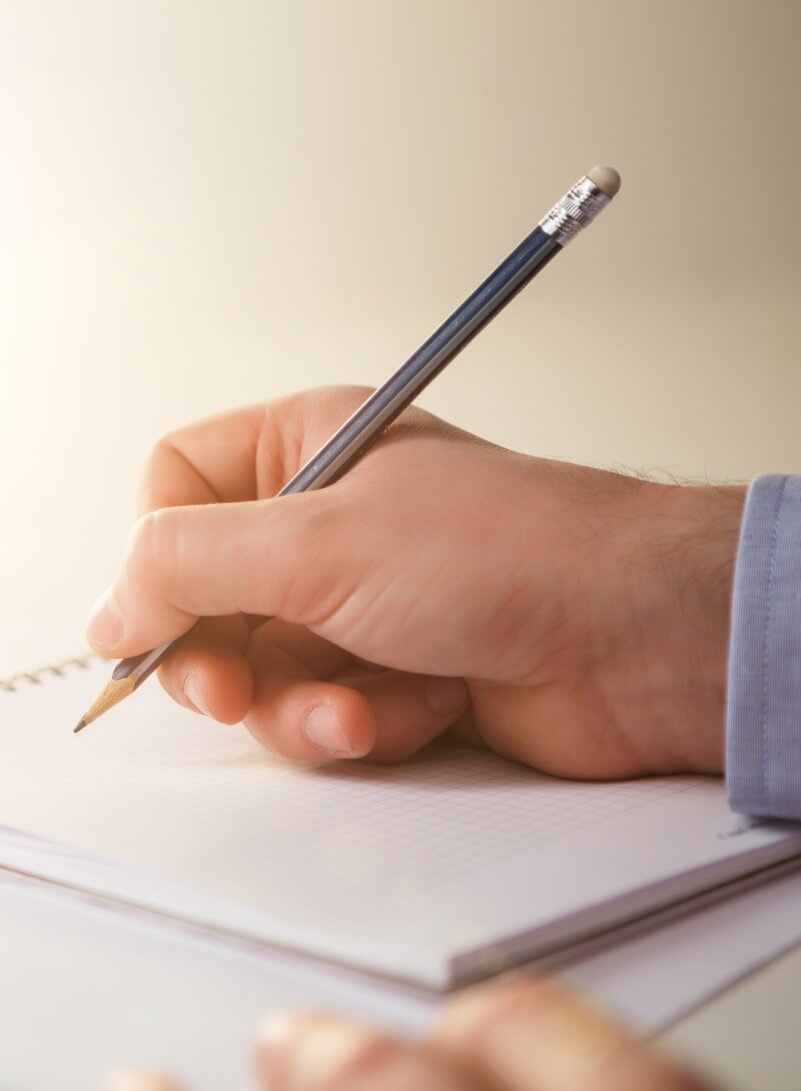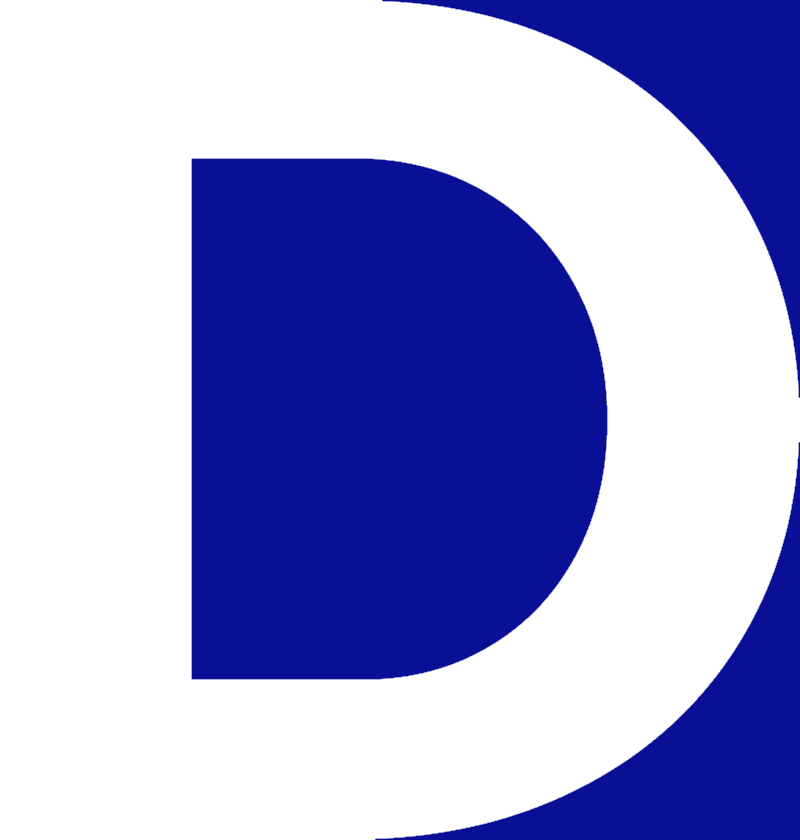 If you have an insurance or trade dispute, please contact Alan Jervis, an accredited Expert Determiner.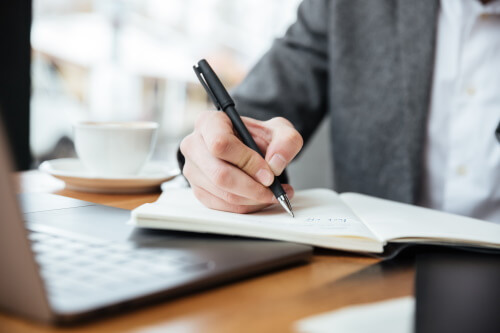 Expert Determination is a proven and viable alternative to litigation, arbitration and mediation. The procedure is normally relatively simple and informal.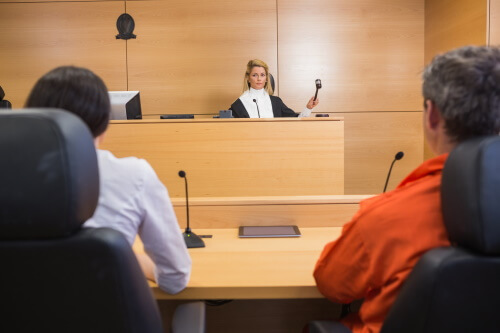 An expert witness can play a very important role in the field of dispute resolution, whether the dispute be in the form of litigation, arbitration or even mediation.